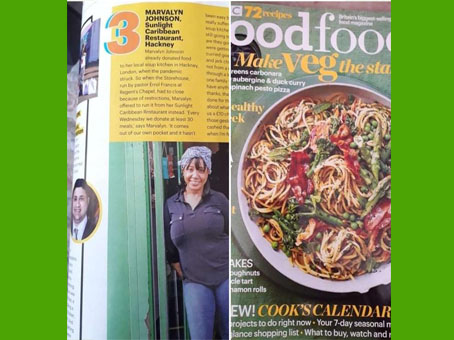 Sunlight Caribbean Restaurant is featured in May's edition of the Uk's number 1 food media brand BBC's Good Food magazine.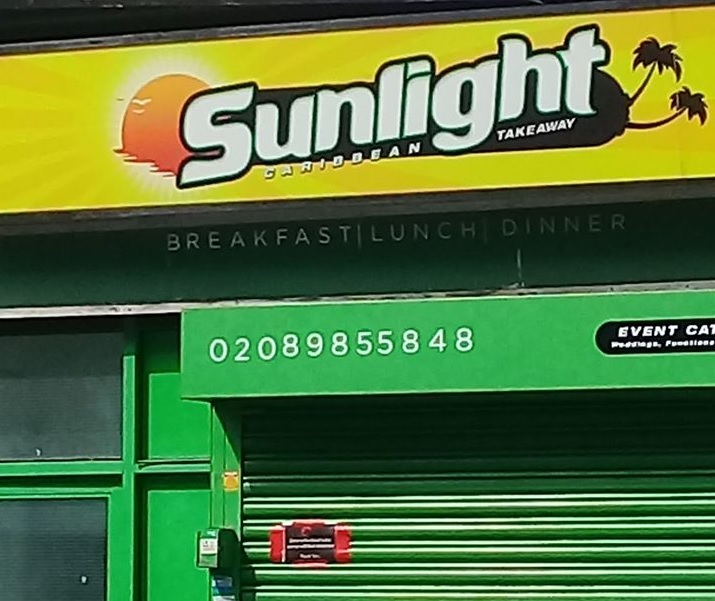 DUE TO THE CURRENT SITUATION REGARDING THE CORONAVIRUS, WE UNDERSTAND THAT SOME OF OUR CUSTOMERS WILL BE UNABLE TO VISIT OUR RESTAURANT. THEREFORE WE WILL BE PROVIDING A DELIVERY SERVICE. PLEASE CALL US ON 0208 985 5848
At Sunlight Caribbean our aim is to give our customers a genuine caribbean experience in the best of authentic Caribbean food. We have created a high quality restaurant that will take you on a Caribbean journey.
Sunlight Caribbean has an objective which is to leave the customer fully satisfied by using our culinary expertise to make delicious food which will undoubtedly result in them returning to our restaurant to come back for more!
We use fresh homemade, and locally sourced ingredients to prepare our food, to guarantee all of our food is full of that Caribbean flavour, creating an unforgettable taste across all our dishes.
Enjoy some of the tastiest seafood, and with so many delicious options, the only challenge will be deciding which one you like best.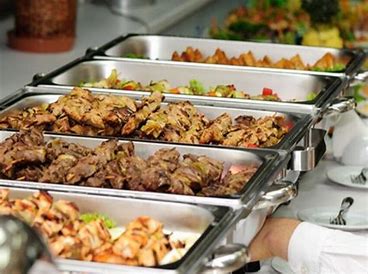 No function is too small whether inside or outside. Our prices are competitive and affordable.
Why not give us a call or contact us via our form for a no obligation quote.
1. Weddings
2. Parties
3. Outdoor Functions
4. Funerals
5. Corporate Events