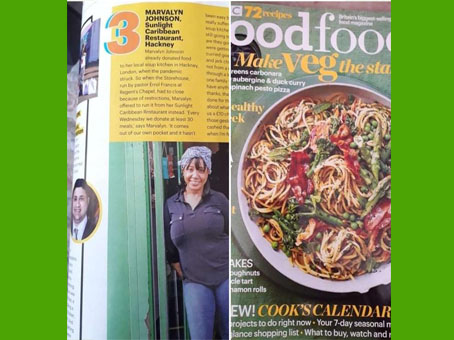 For all information about our restaurant and the catering services that we provide, you are welcome to browse the website.
Sunlight Caribbean restaurant is a very popular restaurant in the heart of Hackney, east London. Every week we welcome newcomers through our doors as well as our regulars who all receive the same high standard of service.
Whether it's a small snack like a Vegetable Patty or a Fish Tea Soup or even a big helping of Jerk Chicken, Curry Goat or Steam Fish we've got the dish for you. Everything is cooked fresh on the premises where you can enjoy your meal in house.
We also specialise in catering services both indoor and outdoor, creating a lively Caribbean atmosphere. Sunlight Caribbean are experienced in arranging surprise parties, office parties, corporate entertainment, garden parties and much more. All with exotic traditional Caribbean food and special spicy Caribbean buffets.
Enjoy some of the tastiest seafood, and with so many delicious options, the only challenge will be deciding which one you like best.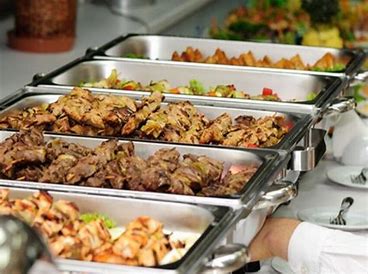 No function is too small whether inside or outside. Our prices are competitive and affordable.
Why not give us a call or contact us via our form for a no obligation quote.
1. Weddings
2. Parties
3. Outdoor Functions
4. Funerals
5. Corporate Events