Based in East London, Hackney.
Based at: 259 Well Street, E9 6RG
Contact us by telephone on 0208 985 5848
Alternatively you may complete the contact form or contact us via email which is:

Admin@Sunlightcaribbean.co.uk
Enjoy some of the tastiest seafood, and with so many delicious options, the only challenge will be deciding which one you like best.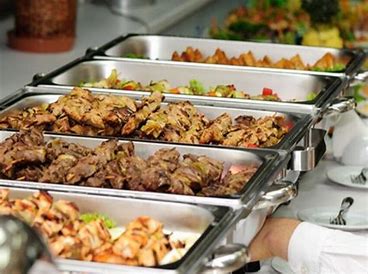 No function is too small whether inside or outside. Our prices are competitive and affordable.
Why not give us a call or contact us via our form for a no obligation quote.
1. Weddings
2. Parties
3. Outdoor Functions
4. Funerals
5. Corporate Events