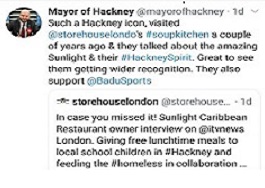 For all information about our resturant and the catering services that we provide, you are welcome to browse the website.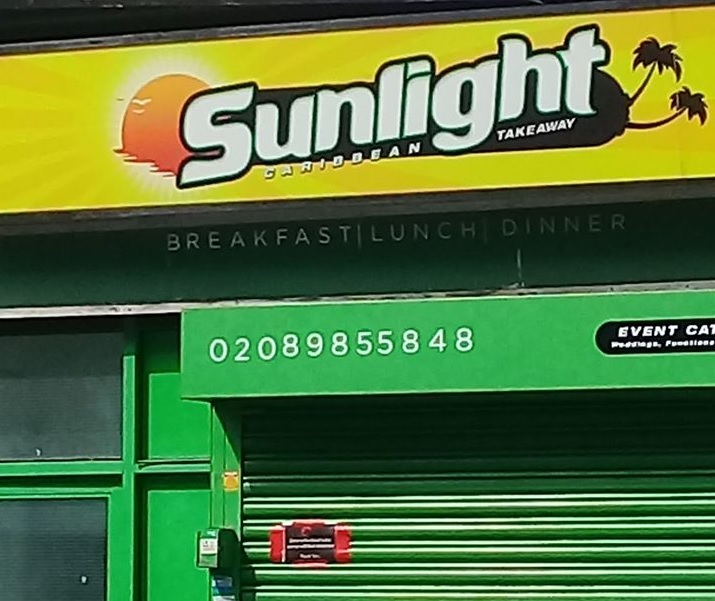 DUE TO THE CURRENT SITUATION REGARDING THE CORONAVIRUS, WE UNDERSTAND THAT SOME OF OUR CUSTOMERS WILL BE UNABLE TO VISIT OUR RESTAURANT. THEREFORE WE WILL BE PROVIDING A DELIVERY SERVICE. PLEASE CALL US ON 0208 985 5848
The takeaway service at Sunlight Caribbean runs every Wednesday outside the restaurant from 7-8pm. Food packages are limited to the first 30 people.
To donate or volunteer follow @Storehouselondon on facebook, twitter and instagram or click the donate button below to donate via paypal.
We use fresh homemade, and locally sourced ingredients to prepare our food, to guarantee all of our food is full of that Caribbean flavour, creating an unforgettable taste across all our dishes.
Enjoy some of the tastiest seafood, and with so many delicious options, the only challenge will be deciding which one you like best.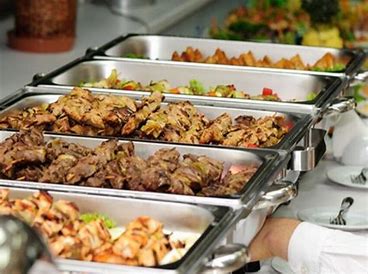 No function is too small whether inside or outside. Our prices are competitive and affordable.
Why not give us a call or contact us via our form for a no obligation quote.
1. Weddings
2. Parties
3. Outdoor Functions
4. Funerals
5. Corporate Events